THE DOCTORS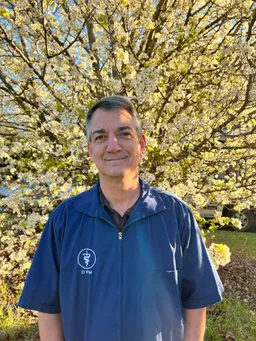 ROBERT BROWNING, DVM
A Maryland native, Dr. Browning graduated from Virginia Polytechnic Institute and State University (Virginia Tech) with a bachelor's degree in biology in 1988. He went on to attain his doctorate degree from the Virginia-Maryland Regional College of Veterinary Medicine in 1992. Dr. Browning moved with his wife, Dr. Theresa Taylor, to the Cherryville region and started work with Hardison Animal Clinic in 1992. He became owner of the practice in 1998 and changed the name to Cherryville Animal Hospital to better represent the region.
Dr. Browning limits his practice of veterinary medicine to small animals with particular interest in surgery. With the limited time he spends outside the office, he enjoys golf, poker, and following the Virginia Tech Hokies. He is the proud father of Alexis and Austin. He and Dr. Taylor have a constantly changing household of animals to include numerous cats and 3 dogs.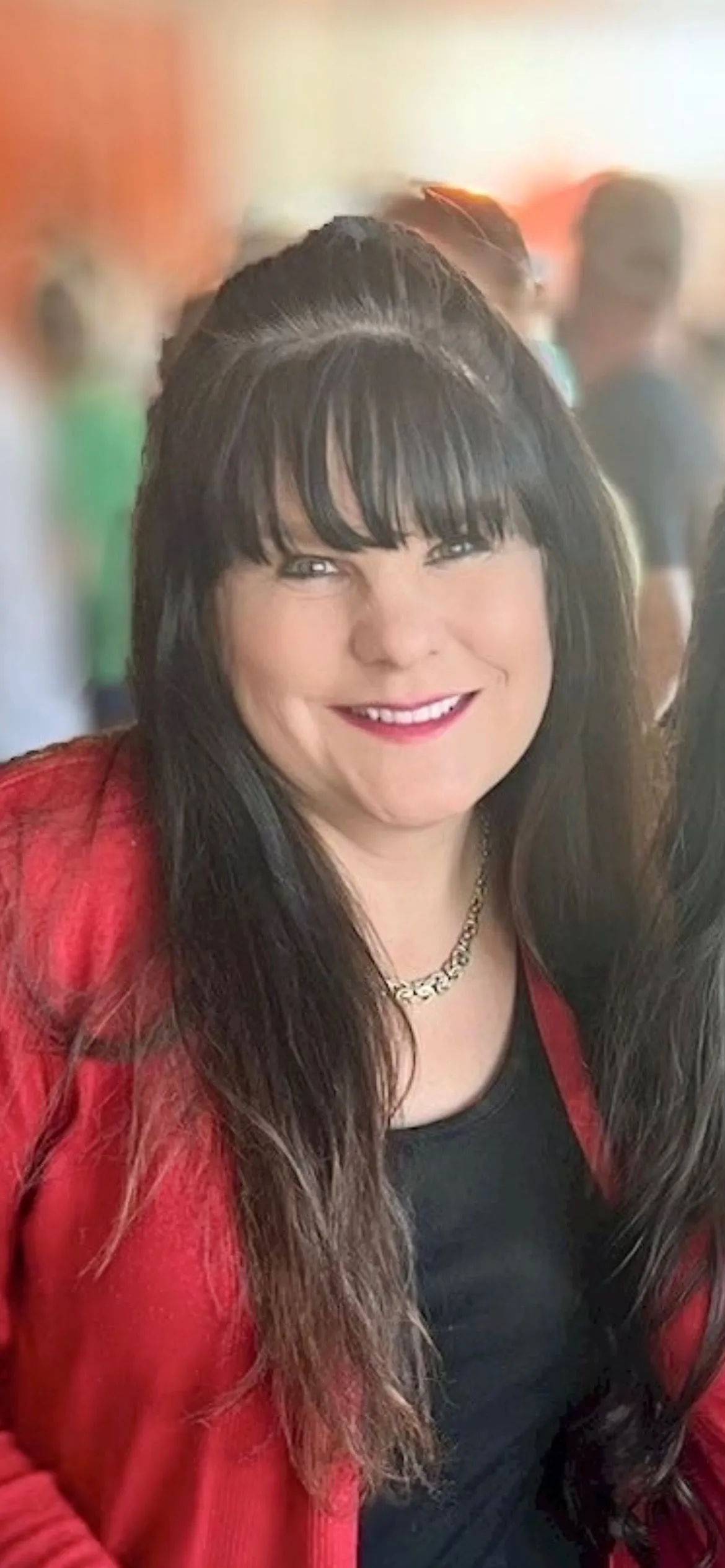 THERESA TAYLOR, DVM
A graduate of Penn State in 1987 with a bachelor's degree in animal bioscience, Dr. Taylor became part of the class of 1992 at Virginia-Maryland Regional College of Veterinary Medicine.. There she met her future husband, Dr. Robert Browning. Theresa's love of cats took her and Dr. Browning to North Carolina, where she had her first job at a feline exclusive practice. After several years of private practice, Dr. Taylor had a calling to teach, which she satisfied at Gaston College's veterinary technology program. After 7 years of teaching, Dr. Taylor decided to join her husband at Cherryville Animal Hospital. Together they built the new Hospital. Today she enjoys working full-time as a surgeon at the hospital and for the local spay/neuter clinic, as well as being a full-time Mom for two beautiful children, Alexis and Austin. Also, She is now a former board member for the Cleveland County Health Department, she has gone from part-time veterinarian at Cherryville AH to full-time. Her interests include scrapbooking, golf, vacationing, and being an integral part of her children's lives.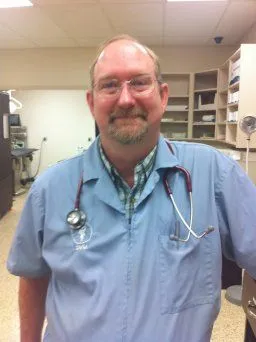 PAUL FRYER, DVM
Originally from Louisiana, Dr. Fryer has been employed with Cherryville Animal Hospital since 2002. A graduate from LSU's veterinary school, Dr. Fryer and his wife, April, live locally with their dog Henry. Dr. Fryer enjoys time fishing, woodworking, and playing guitar.